Join the Smith Micro Team
Healthcare and Well-Being
We take the health and well being of our team members very seriously. As such, everyone receives comprehensive private medical insurance.
As we recognize the value of having sufficient time to rest and recharge, each employee receives a PTO allowance and paid holidays.
Balance enables us to do the best work of our lives. Work with people you respect and admire with the flexibility to live a full life outside of work.
This is a quick conversation typically with a human resources team member or the hiring manager. This call is an opportunity for you to learn more about the role and for us to ask some questions about your experience and your interest in Smith Micro and the role for which you applied.
Interview with the Hiring Manager
Come prepared to participate in a genuine, two-sided conversation-style interview with the hiring manager. Explain how your professional and personal experiences make you an excellent candidate for the position. If necessary, a technical interview will also be arranged to gauge your subject-matter expertise on critical topics.
This will create the opportunity for us to understand your skill level in an applied manner. Should you be the candidate selected for hire, this will also provide you with insight into Smith Micro's onboarding and training procedures.
Collecting diverse feedback from Smith Micro team members is an important part of the hiring decision-making process. The hiring team will meet to discuss all final candidates, and will then get back to you with a decision.
A work environment that encourages you to become a better professional is all I could have asked for. At SMSI, I am challenged to solve problems that are often elevating my development skills. The dynamic workflow also ensures I get a wide understanding of different technologies and processes that I would not have encountered otherwise.
Working at Smith Micro has developed my knowledge of software technology I didn't think was possible. I love being part of a globally diverse team that has enabled me to grow my marketing skillset. SMSI's commitment to their employees creates a fulfilling and enjoyable work experience.
I love working in Smith Miro Software as they have a strong commitment to diversity, flexibility, and a lot of opportunities to grow in the company. The best part is we all work here as a team and are ready to support and help each other irrespective of geographical locations. Very encouraging supportive and progressive culture.
The work environment at Smith Micro is the most welcoming one I have experienced. Everyone genuinely wants to get to know their coworkers, making the office a vibrant and friendly place. I am appropriately challenged as a software engineer and receive reliable support from my team members and supervisors.
It really is true – an energetic and creative mind thrives in an innovative environment! At Smith Micro, I have the opportunity to not only cultivate complex customer driven solutions but also work alongside kindred peers that encourage one another to continue to grow and learn each day.
I love working at SMSI because I enjoy working and bonding with my team and using my skills to identify and solve problems!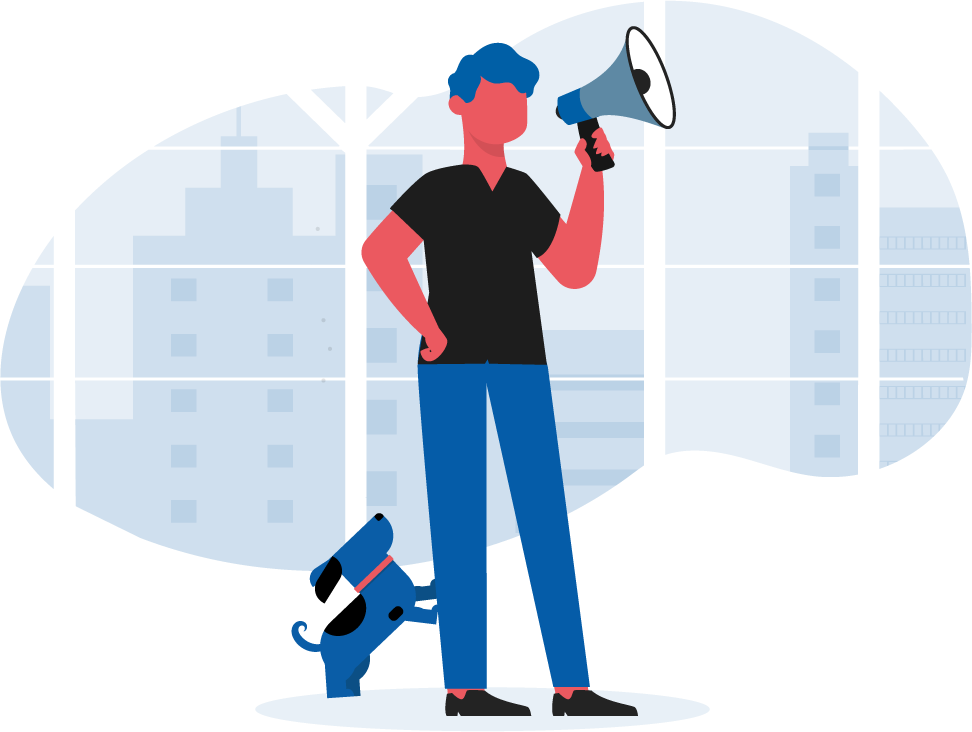 Our employees always tell the truth, ensuring trustworthy partnerships with our clients and accountability for every action.
Do It Right, The First Time
We strive for consistent quality, aiming to complete each objective correctly the first time.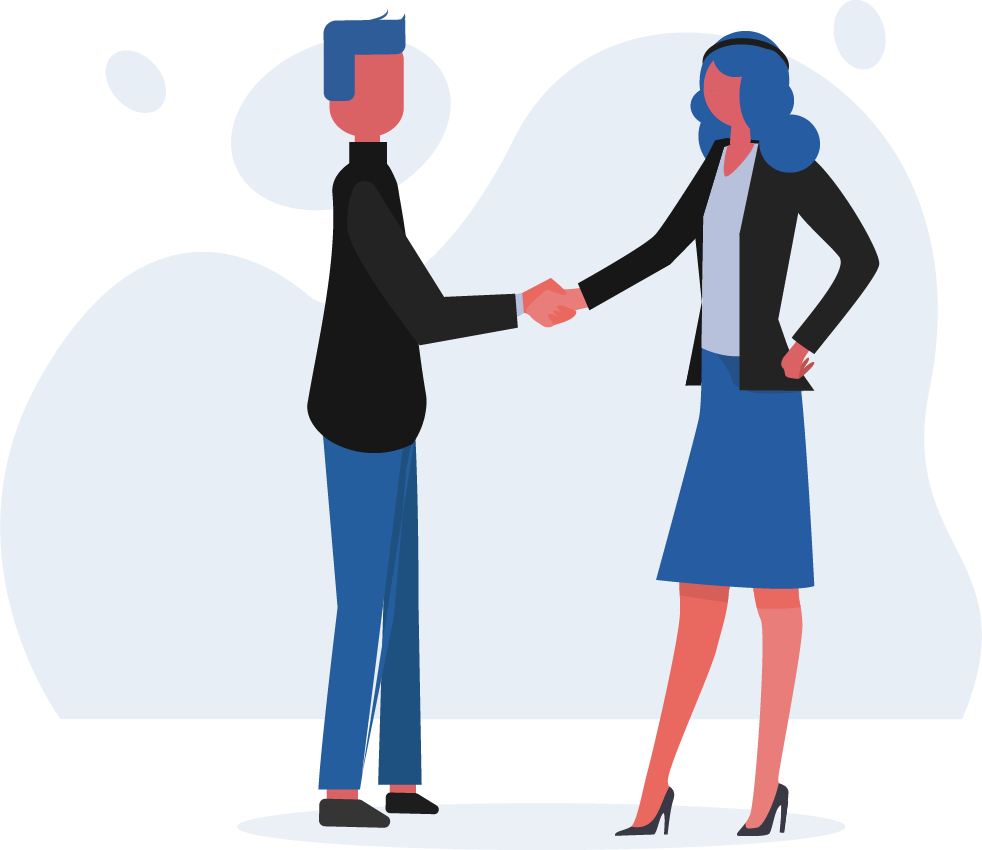 Treat Our Customers Like Gold
Our customers are essential to our success. We look to retain and continuously improve customer satisfaction by delivering on client needs and exceeding expectations.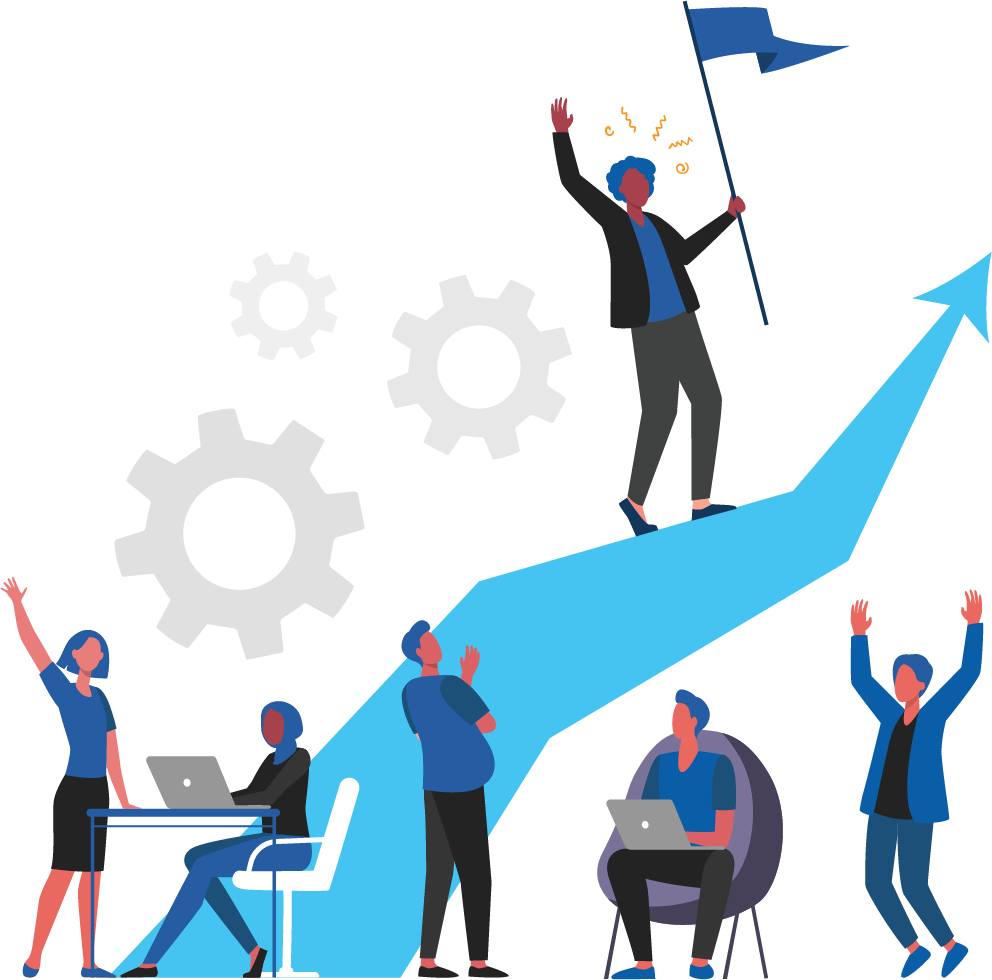 Our Diversity Is an Asset
We respect every employee's talent, efforts and authenticity and utilize their diverse backgrounds as an asset to keep building an inclusive and empowering work environment.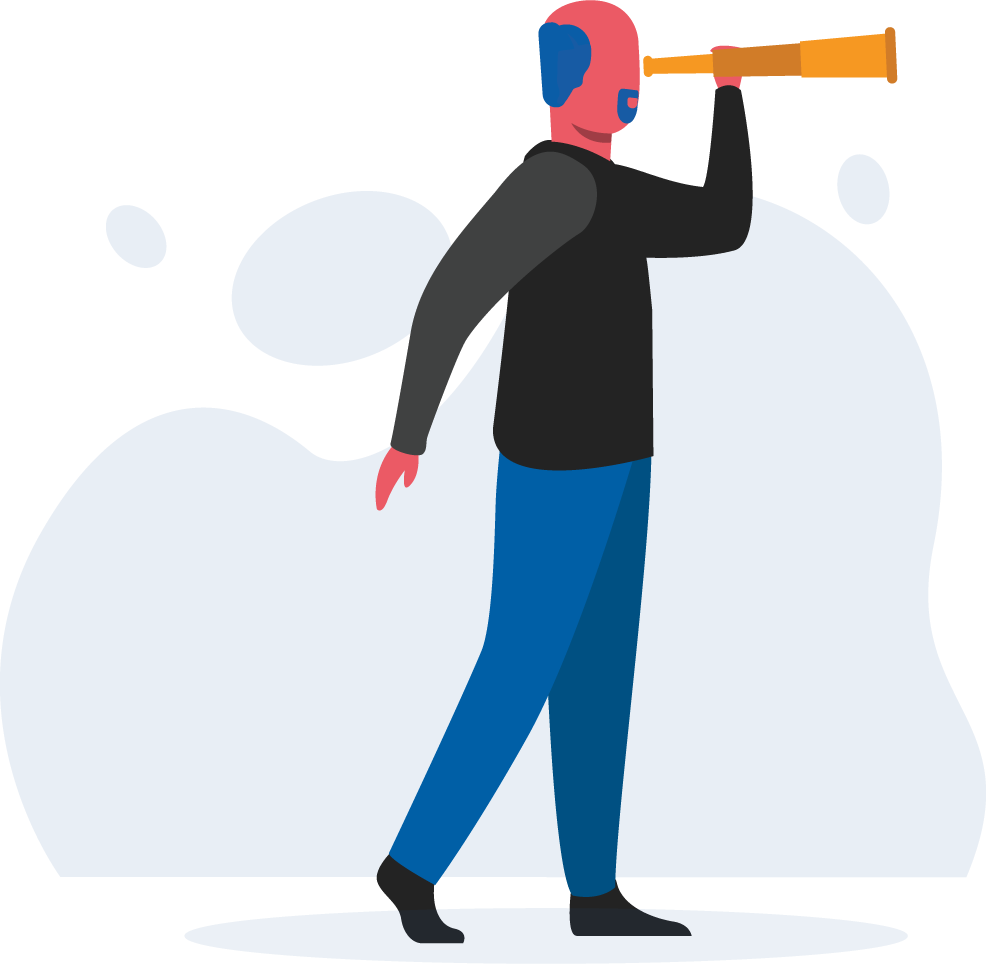 Leadership That Serves Our Stakeholders
We lead by example in and out of the office, extending to team leadership, management performance, designs, and product development. Being a leader in serving our stakeholders better is paramount.
We protect our shareholders trust
Our shareholders entrust us to return superior profit returns for believing in our variety of software solutions in the mobile industry. Providing a quality product to our customers ensures our success in increasing shareholder value.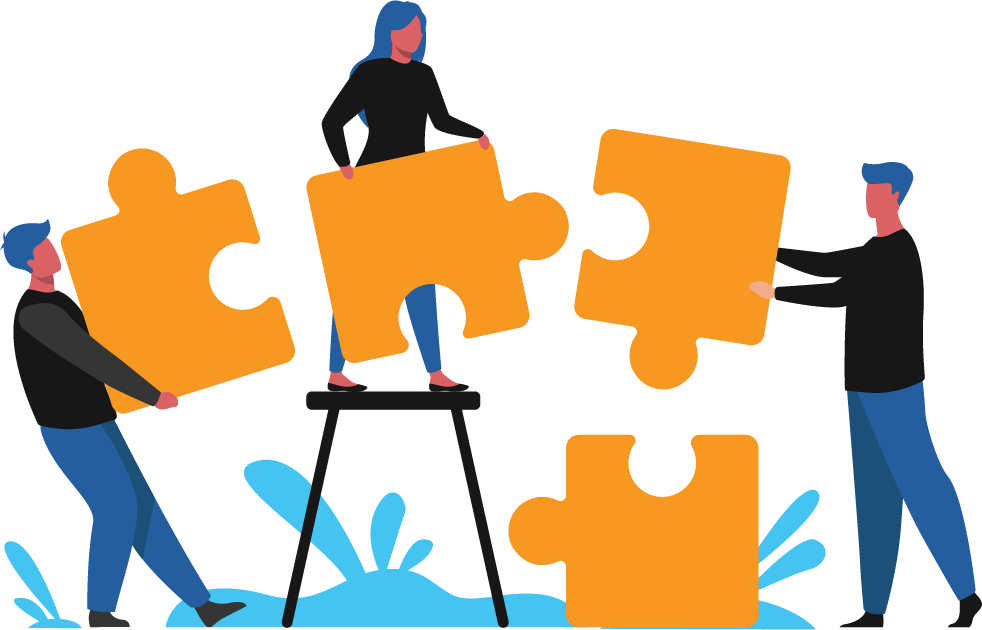 True Success Requires Treating Everyone with Dignity and Respect
As an expanding global business, we're encouraged by our diverse workforce. Treating everyone with dignity and respect is vital to our capabilities to function as a company.
We will always practice the highest ethical standards and honor our commitments. We will take personal responsibility for our actions and treat everyone fairly and with trust and respect.
We will strive for continuous quality improvement in all that we do so that we will rank among the top industrial firms in customer, employee, and community satisfaction.
Satisfied customers are essential to our success. We will achieve total customer satisfaction by understanding what the customer wants and delivering it flawlessly.
We will be a world-class leader in every aspect of our business – in developing our team leadership skills; in our management performance; in the way we design, build, and support our products; and in our financial results.
Our strength and competitive advantage is – and always will be – people. We value the skills, strengths, and perspectives of our diverse team and will foster a participatory workplace that enables people to get involved in making decisions.
Our business must produce a profit, and we must generate superior returns on the assets entrusted to us by our shareholders. We will ensure our success by satisfying our customers and increasing shareholder value.
Join Our Talent Community
We won't just hire anyone. We're looking for creative thinkers, game-changing disrupters and individuals blessed with an entrepreneurial spirit. Only amazing people like you – those who are driven, focused, and interested in ever-changing technology – will improve our global workforce.
Join Our Talent Community

We won't just hire anyone. We're looking for creative thinkers, game-changing disrupters and individuals blessed with an entrepreneurial spirit. Only amazing people like you – those who are driven, focused, and interested in ever-changing technology – will improve our global workforce.